Let's stand up for others!
Let's stand up for others!
For us as a family business, it goes without saying that we actively assume corporate and social responsibility and help others. It is part of our self-image to live values such as helpfulness, charity and humanity. That is why it is a matter of the heart for us to be active. And to remain so.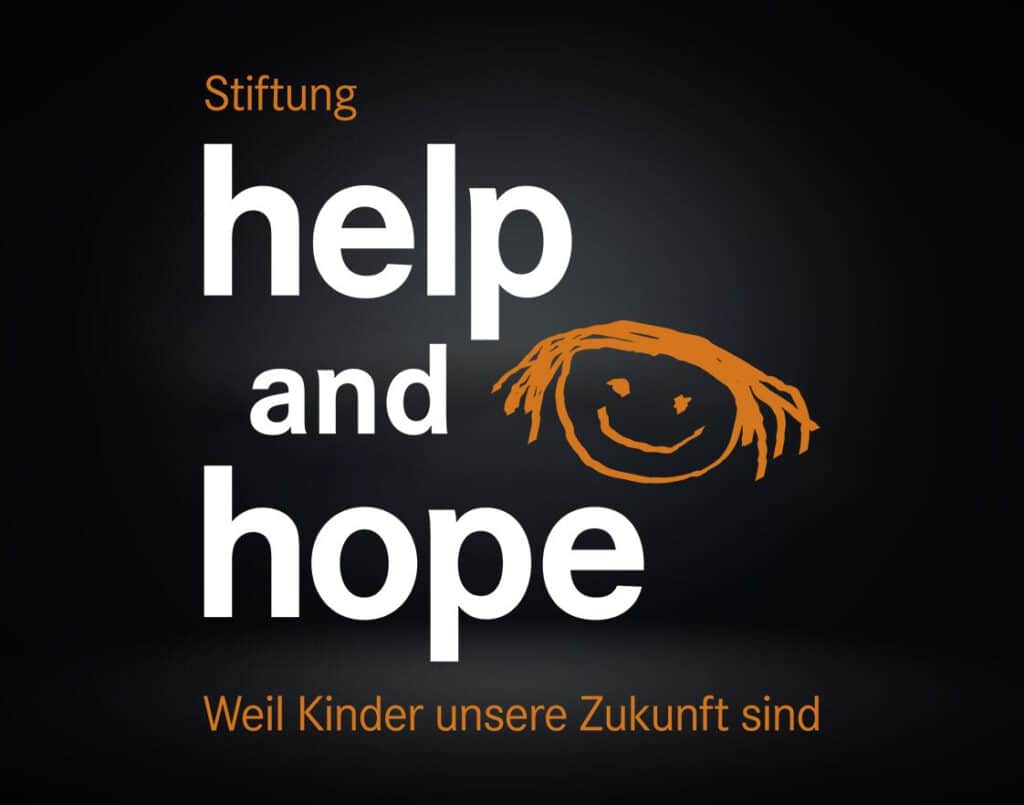 HELP AND HOPE has been supporting the Christmas campaigns of various non-profit organizations since 2012. From mid-October, residential groups, family centres, advice centres, children's homes, youth welfare facilities, day care centers and parents' associations can register with us to look after children who might not otherwise receive a Christmas present.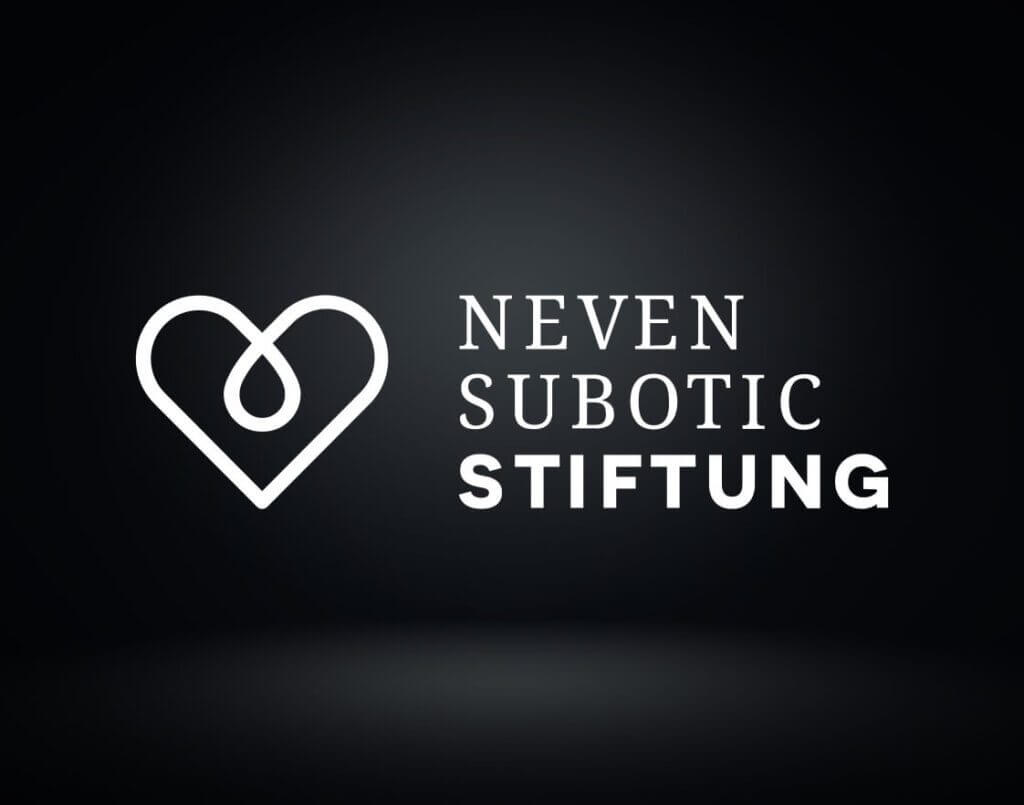 The Neven Subotic Stiftung, which has been in existence since 2012, aims to provide people - and especially children - with access to water, sanitation and hygiene, thus helping them to lead self-determined lives.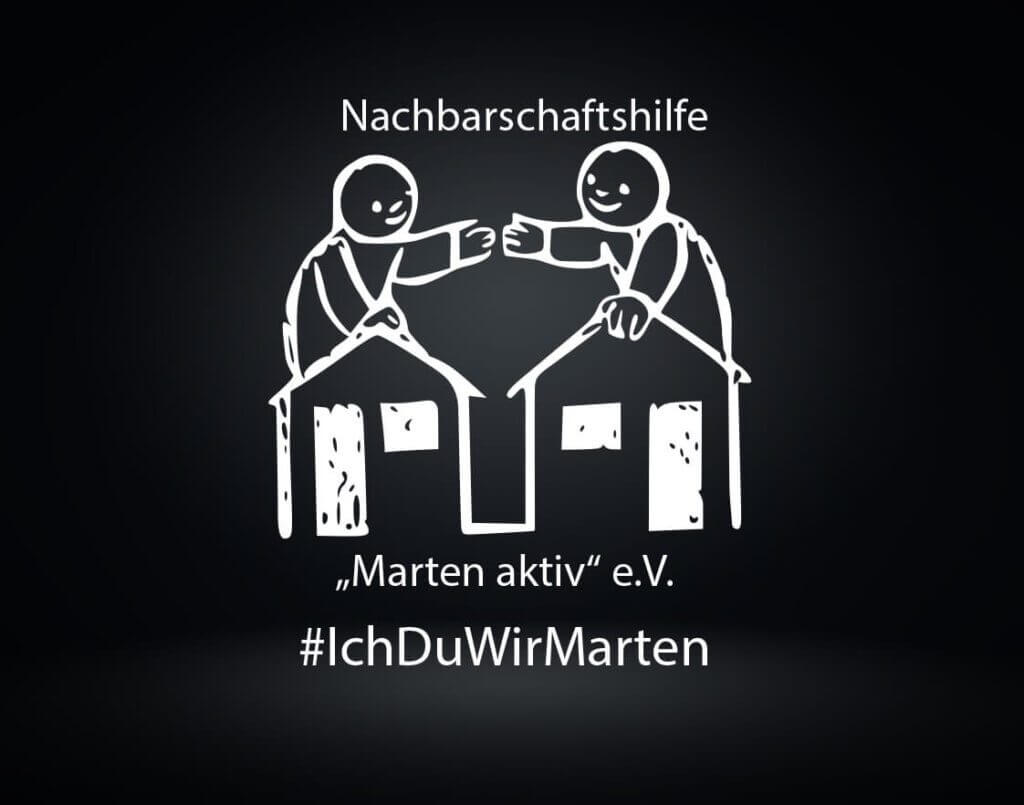 The neighborhood help "Marten aktiv" e.V. is an association of several local associations and committed residents of the Dortmund district Marten. The association came into being as a reaction to the numerous restrictions with which the citizens were confronted with the outbreak of the corona crisis in March 2020. Initially, the help was limited exclusively to practical support for members of the Corona risk groups. In the meantime, the offer has been extended to the elderly and the sick as well as to economically disadvantaged people.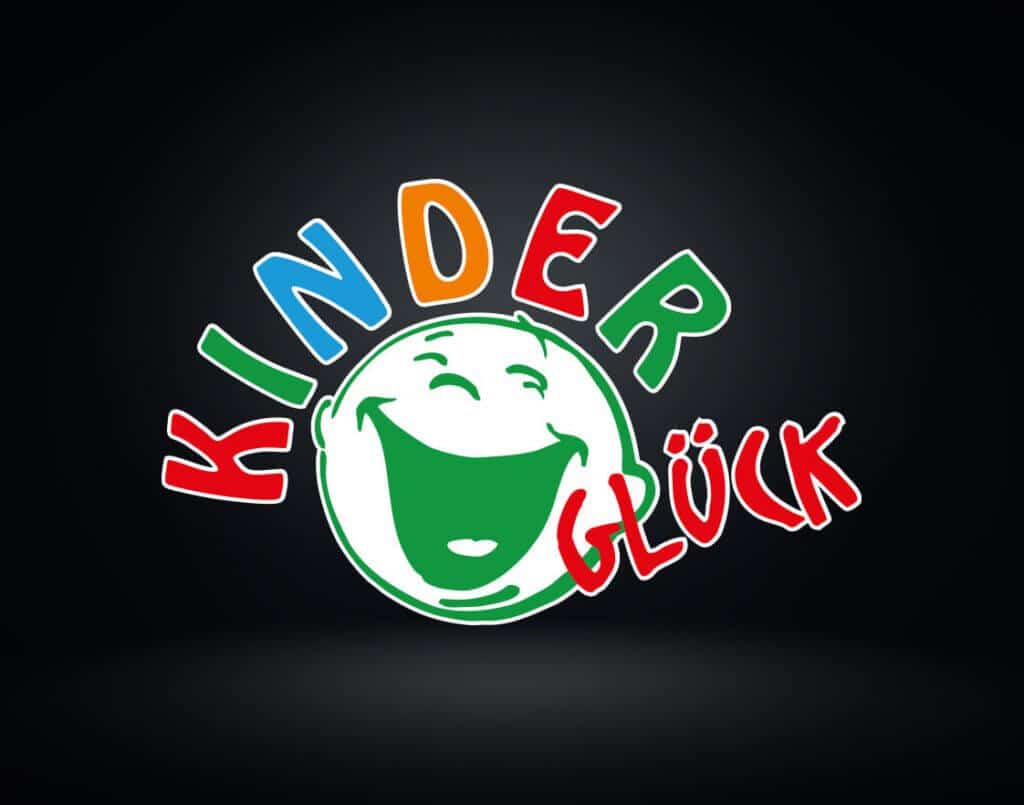 The Kinderglück foundation supports disadvantaged and neglected children and young people through various cultural and sports projects as well as sponsorships and fundraising campaigns. Kinderglück is also closely networked with youth welfare offices, child and youth welfare centers, children's hospitals and hospices, and helps to ensure that donations actually reach those affected.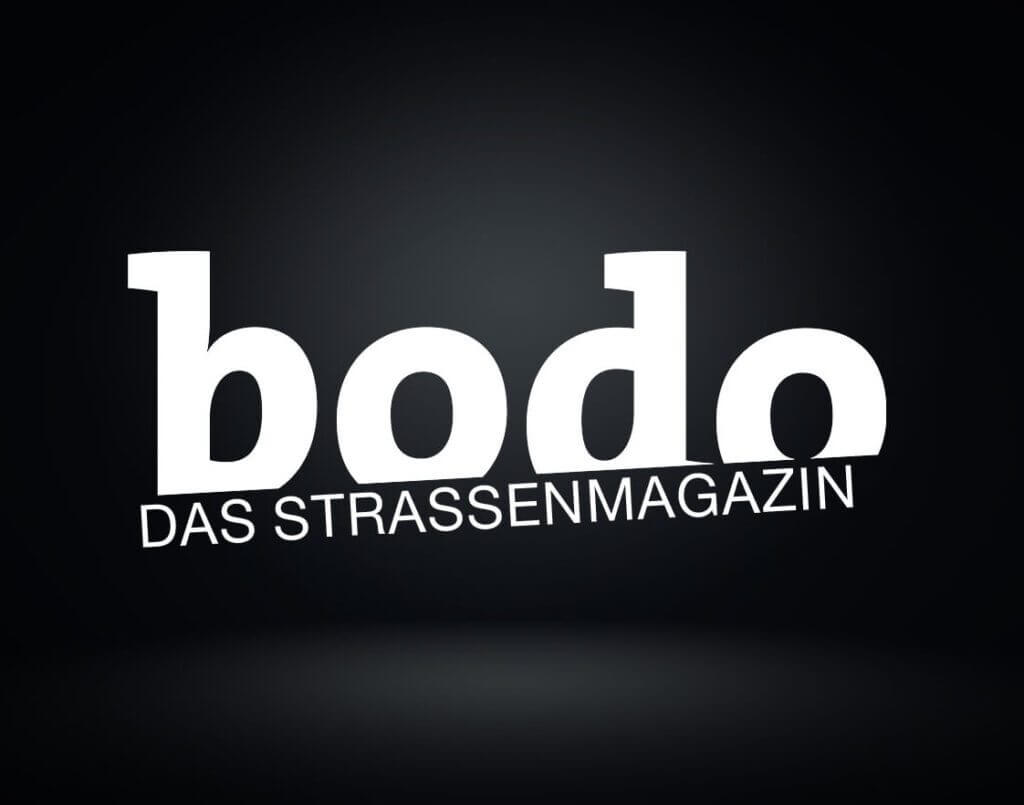 "bodo" is a monthly street magazine produced by a team of journalists and photographers and then sold on the street. The sale of the magazines not only provides homeless people and people living in poverty with a small income, but also gives them the opportunity to regain some of their independence.