Let's make
your store smile
Generally speaking, the longer the time spent in a store, the more likely it is that a product will be purchased. In addition to the friendly and competent manner of the sales staff, the salesroom and the way in which the products are presented therefore also play a role in determining whether an item is ultimately purchased or a particular service is (gladly) used. But a pleasant, appealing environment and high-quality, modern furnishings are also of central importance in other commercially used locations, such as fitness centers, reception and waiting areas, or restaurants.
Whether you are taking on a completely new commercial space or simply renovating and/or refurbishing your existing one, we will take care of the professional installation of prefabricated components and store systems (such as the installation of checkout systems, changing cubicles or reception counters). With our many years of experience and our comprehensive expertise, we can also support you in carrying out all store fitting work such as
Painting
Drywall work
Flooring works
Installation of electrical and lighting works.
A careful way of working as well as absolute adherence to deadlines, in particular with regard to the adherence to construction schedules, are of utmost importance.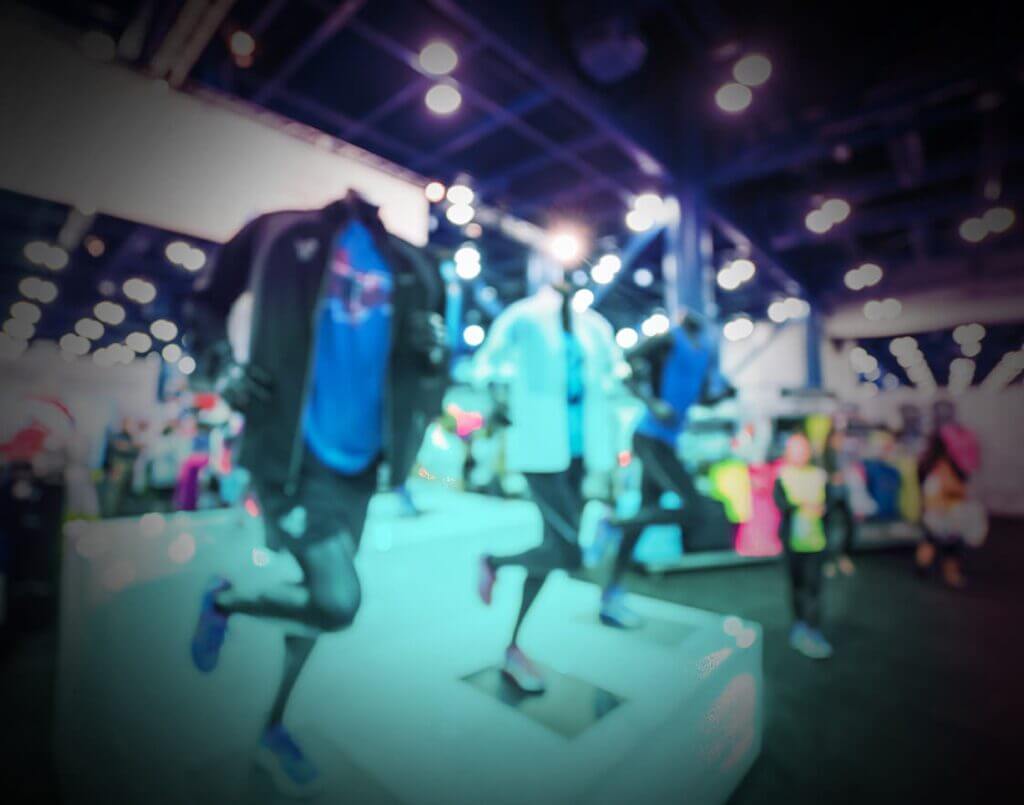 Enlighten us with your message!