Book at the top for at the bottom!
Book at the top for at the bottom!
Floors are subject to heavy wear and tear in everyday use. This applies in particular to intensively used rooms such as the hallway, the kitchen or the office, but especially to commercially used areas with high foot traffic - for example, warehouses and workshops. A good floor covering must be industrial flooring made of PVC (polyvinyl chloride) is extremely hard-wearing, highly resilient and also scores points with low maintenance requirements and a wide range of possible uses, whether in residential or commercial premises.
Benefit from our many years of experience and in-depth expertise in various sanding techniques and applications of floor coverings - from professional removal of the old floor covering, carrying out the necessary preparatory work and laying the new floor, to the final leveling work. Not at the end, but before laying.​ It goes without saying that we take into account the respective conditions on site for every project, so that, for example, a modification during ongoing operation is also possible. To ensure the best possible results, we also maintain close contact with experts and manufacturers and regularly train our entire team. In this way, our employees are always up to date with the latest technology.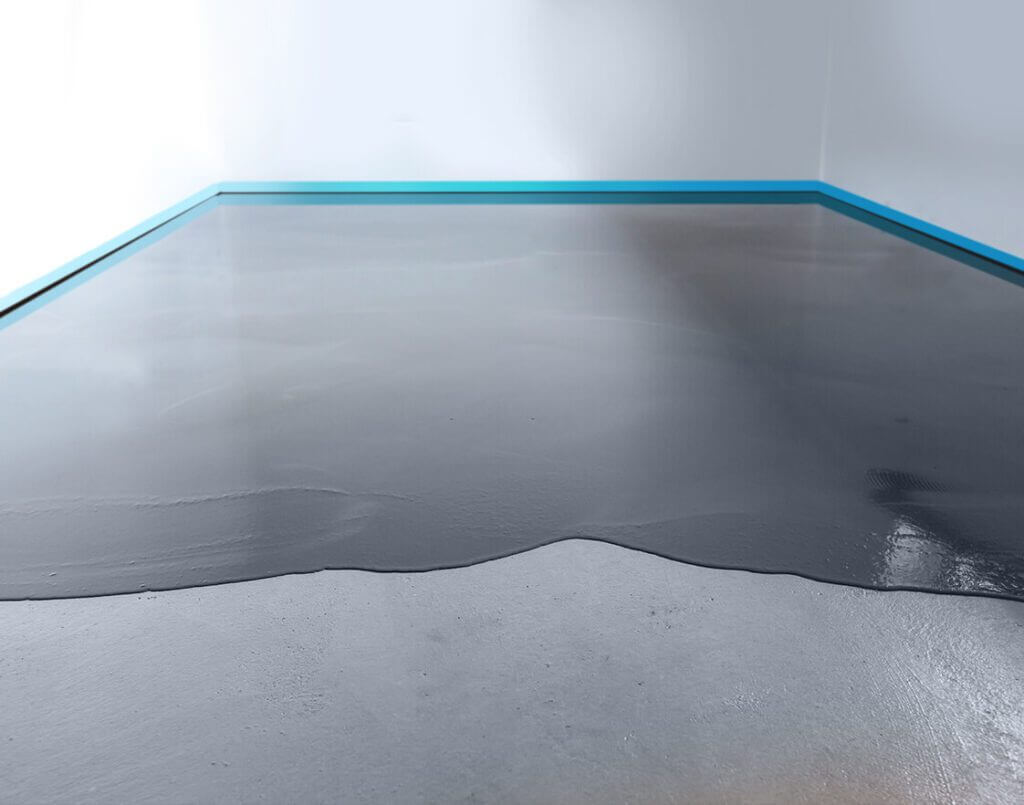 Enlighten us with your message!